Check Out Pictures Of Charles Kunutu's Wife From #SkeemSaam In Real Life. SEE Her Gorgeous Pictures
Mzansi were left talking after seeing recent picture of SkeemSaam actor Charles Kunutu and his wife. Mzansi could not help but to feel in love with his wife. For the first time we get to see Ntate Charles Kunutu's real wife after so many speculations.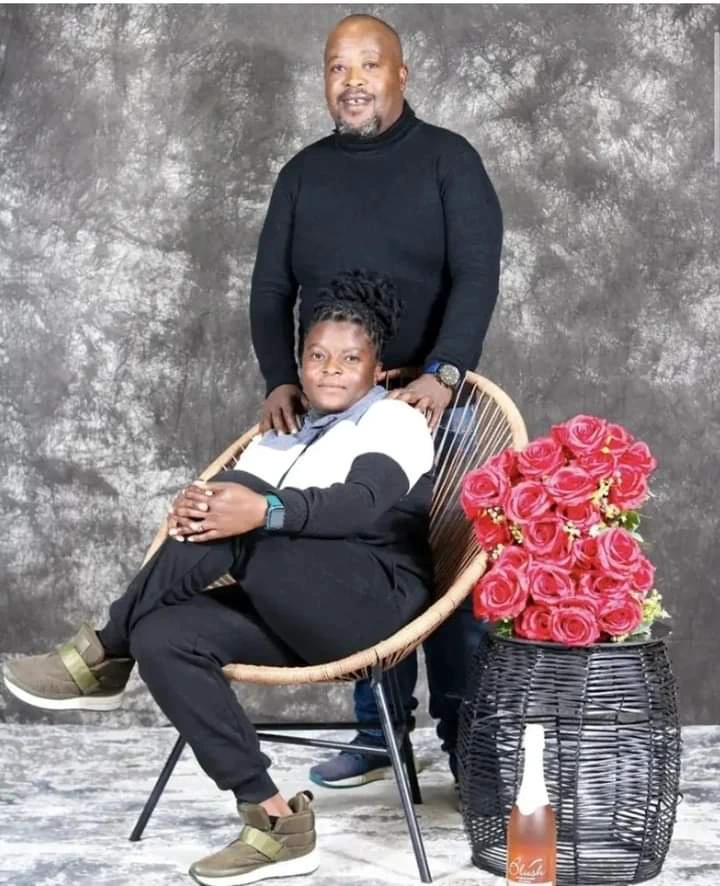 SkeemSaam actor Charles Kunutu Masilo Magoro is known as a South African actor who has been in the industry for many years. The South African actor is known for his best starring role in SkeemSaam where he is playing the uncle of Rachel and Nimrod Kunutu in the show.
The South African actor Masilo Magoro has been recognized as one of the best actor and entertainer in Skeem Saam who has managed to win many fans and viewers heart since the start being cast member of the show.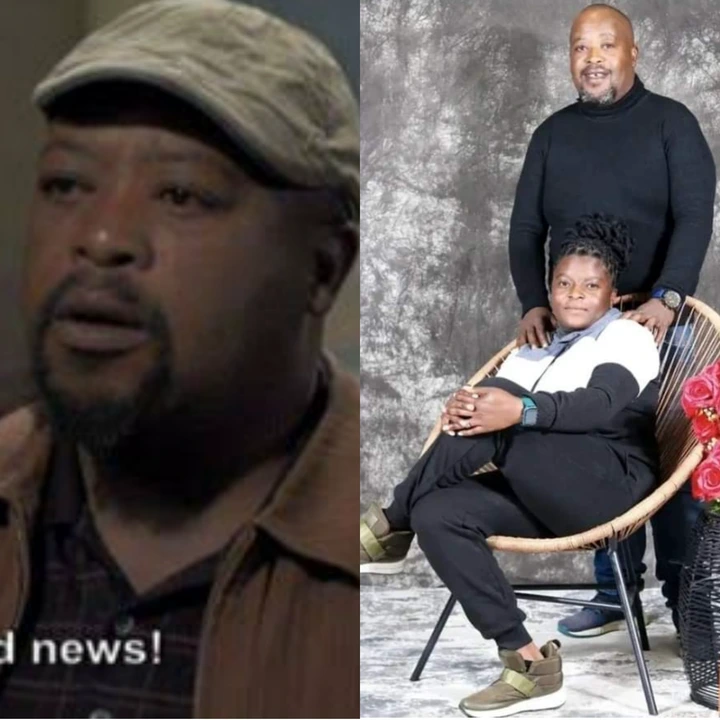 For many times SkeemSaam viwers has been asking about the whereabouts of his wife. Apparently the SkeemSaam actor has been hiding his wife for many years. It was reported that the actor Masilo has been married to his wife Lesego Magoro for more than 25 years. Masilo has managed to keep his wife off the media for some private reasons. Apparently there is no information about his wife Lesego Magoro.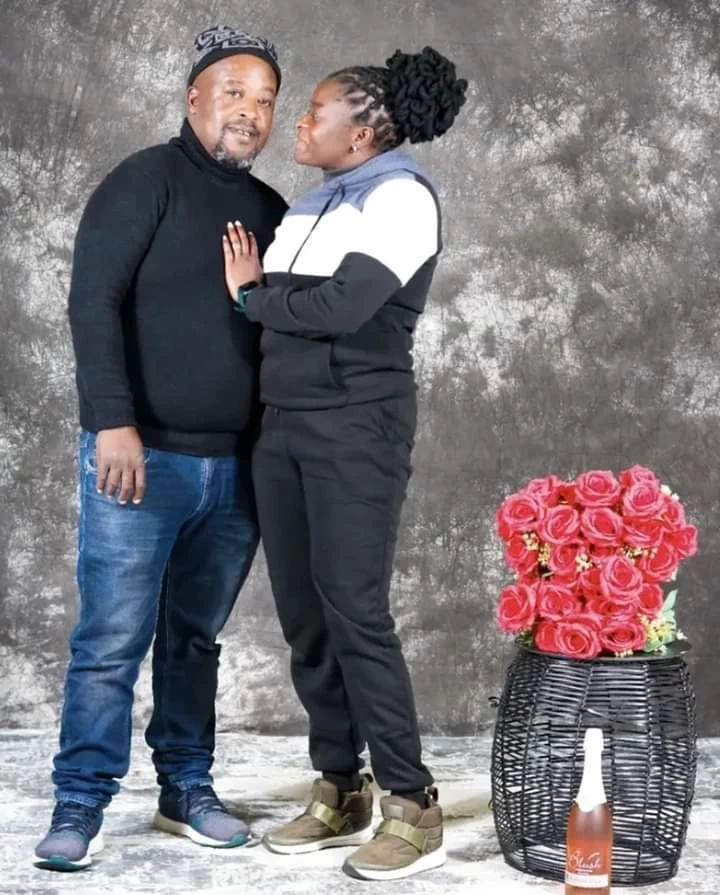 What we know about the actor is how he made his first appearance in 2012 in a drama series called Tshisa where he was playing the character of Morena Lerole. Masilo have also acted as detective Vusi in 2011 in a film known as Tim Greene in a 16 Bars film. Masile have also appeared in Mad buddies which was a South African film.