The Things Connie and Shona Ferguson Have Achieved Within 20 Years
Aaron Arthur Ferguson, professionally known as Shona Ferguson, was a Botswana-born, South African actor, executive producer, and co-founder of Ferguson Films, alongside his wife, Connie Ferguson. He was born on the 30th of April 1972 in Gaborone, Botswana. Ferguson died on the 30th of July 2021 in Netcare Milpark Hospital, Johannesburg, this was after being treated for Covid-19 which has lost the battle. According to his family members, he was first taken care of at home where his situation got worse and was taken to hospital when he got there the family was told that he was recovering and they should not worry but after some time they were called and told her is worse.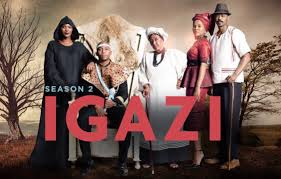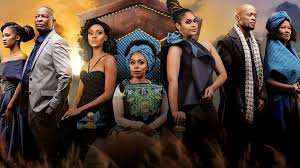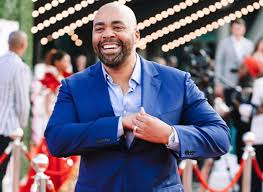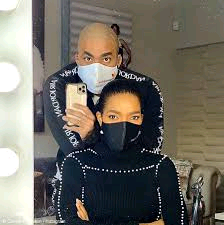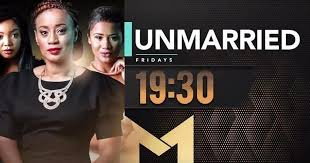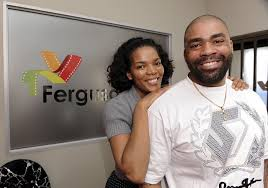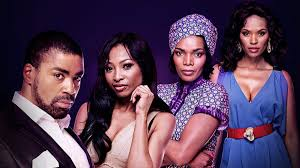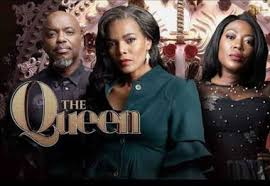 He ended up being taken to Milpark where he was in intensive care until he died, the family had so much hope that he would make it out of that hospital alive but unfortunately, he did not. His funeral service took place on the 4th of August 2021, members of the Ferguson family gathered to pay their last respects to late veteran actor and producer Shona Ferguson on Wednesday, with his wife Connie sharing a heartbreaking message to her husband.
She expressed how she never anticipated this happening any time soon as she thought they will grow together and take turns nursing each other, she described how they will get excited when they see an old couple at Crest a mall and say "this could be us in the next few years to come."
His death left them shuttered, even his daughter was so broken at the funeral and you could tell how deeply hurt she was, losing a father at a very young age can be really painful. Shona and Connie Ferguson face to reckon with, Shona left a mark and Connie is going to carry on with their legacy alongside their daughter Alicia who has promised her father to pick from where he left. Their fortuitous meeting 20 years ago was the culmination of this dream, which paved a way for them in producing the most loved and watched shows.
The Queen
Shona Ferguson's death made people admit that Covid-19 is real indeed, who could have anticipated that such a strong man will die from Covid-19. This really hit home and it made a lot of people realize that they should not take this virus lightly, that is why even the government is trying to get people to vaccinate because it's very hectic out here. Don't wait until you get it, if you are not interested in the vaccine then protect yourself from getting the virus.