What Makhadzi Did On The Idols Stage That Left People Talking- Find Out Inside
Makhadzi is a South African musician from Limpopo. This sunday Makhadzi was invited to perform on the Idols stage as they were announcing the Top 10. Before her performance people were already eager for her performance.
Although there were other musicians performing on the live show, but as the saying goes " save the best for last", Makhadzi was the last artist to perform and the African Queen didn't disappoint, she left the public begging for more.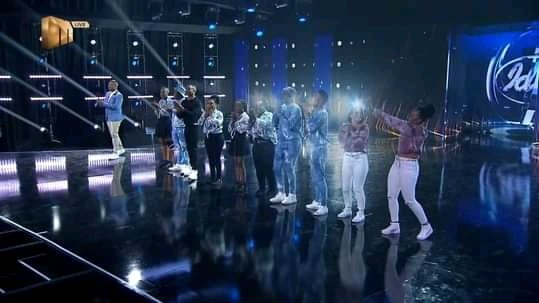 People's reactions:
People couldn't get enough of the performance, that they suggested she should be brought back on the final show. Imagine the woman is that good. Even Natasha Thashane reacted to the performance:
Below is a Idols Top ten:
1. Ithana
2.Bulelani
3. Kevin
4.Karabo
5. Sithuthukile
6.Monique
7.Sia
8.Daylin Sass
9.Berry
10. Nqobie
Congratulations to the top 10. Who are you voting for? Anyone can win the show all you have to do is to support them and vote for them.